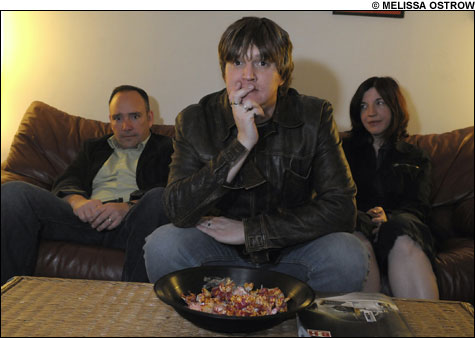 This time up - it is ORBIT, this Friday, June 6th at TT THE BEARS in Cambridge. Here's a little article on Orbit from the Boston Phoenix.

with Taxpayer, The Fatal Flaw, and Airport
@ T.T. The Bear's Place
10 Brookline St, Cambridge MA 02139
617-492-0082
www.ttthebears.com

We're on at midnight. Take a nap and come out and see me, nnnnkay?